Room Events This Month

Need Help? Check out our Quick Start Page!

Haven of Serenity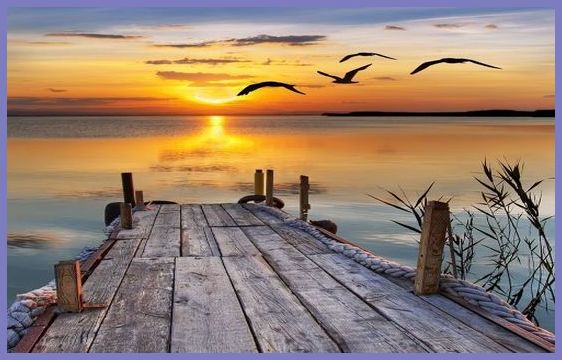 1.THIS IS NOT A PRIVATE ROOM. ANY AND ALL ARE WELCOME HERE.ENTER AND ENJOY THE COMPANY WITHIN. IT IS WHY WE ARE HERE.

2. This is NOT a CYBER SEX room. If your here just for sex please take it elsewhere

. 3. This is a drama free room. Keep problems in PM or you will be removed.

4. You must ask to PM someone. No means No!

5. Avs must be kept at no more than 400 pixels.

6. Images are welcome in good taste no HARDCORE PORN WILL BE ALLOWED.

7. You must have a chat name. No letters, anonymous, or dots.

8. Any disrespect toward the staff or any other chatters will result in a boot.

9. No ghosting or lurkers.

10. You will be greeted two times no response results in a Boot.

11. Last but not least use common sense. If it is illegal to do then dont do it.