Room Events This Month

Need Help? Check out our Quick Start Page!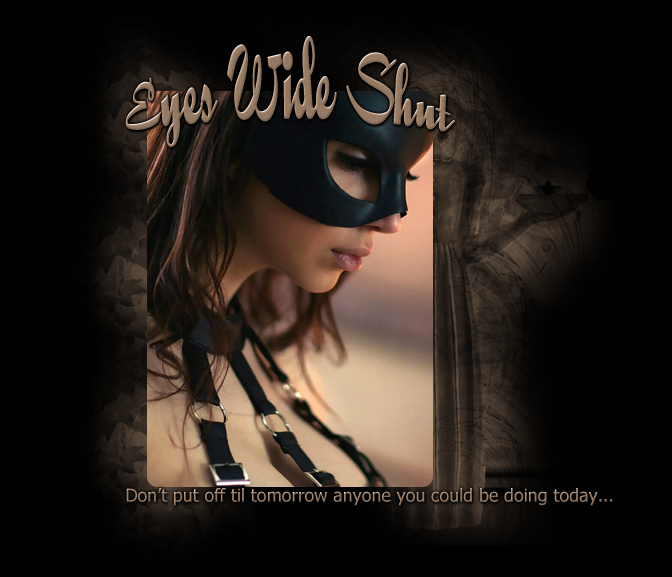 This room is owned by Ry and yBg. All Magna chat rules apply and will be enforced.

No underage play. No beastiality. No scat.
Speak when spoken to. Don't be a douche.

Open scening is welcomed and encouraged, remember, no means no.

Anonymity & Masquerade are the two main themes for the room. However, use a name other than anonymous. Be Different. We encourage people to be someone different and we allow people to be themselves, be open and express freely to truly enjoy your play experience. Please come in and fuck with reckless abandon! Please respect everyone's privacy in keeping of the "Masquerade".

Pic posting is allowed, please keep to a minimum when a scene is going on.