Room Events This Month

Need Help? Check out our Quick Start Page!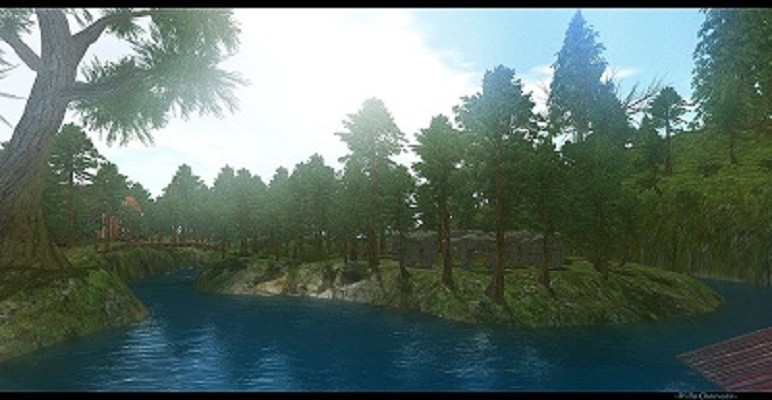 This room tries to be a No Kill/No Raid/Limited/Capture zone. Owners or (Members with reason to protect the Trading Post) have the option of killing, and captures and may use NPC's for forced roleplay as needed to maintain the room safety and order. The use of sleen or other npc to capture is permitted by room members.