Room Events This Month

Need Help? Check out our Quick Start Page!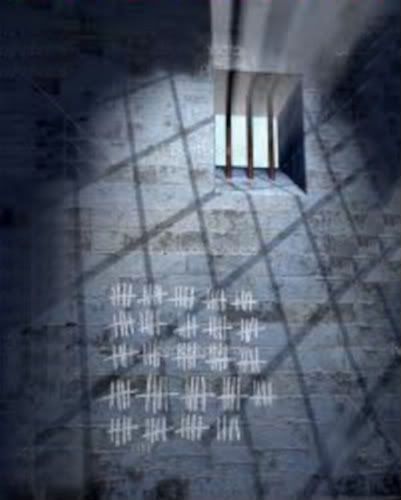 Welcome
This is a BDSM themed room although E/everyone is Welcome.

Rules:

1. This room is for adults 18 and over.
2. Respect is appreciated for A/all.
3. Pic posting and scenes are allowed.
4. If arguments arise please go to PM.
5. No pics with children, beastiality, toilet play, scat,or golden showers.
6. Booting will occur if needed.
7. Magnachat rules apply here.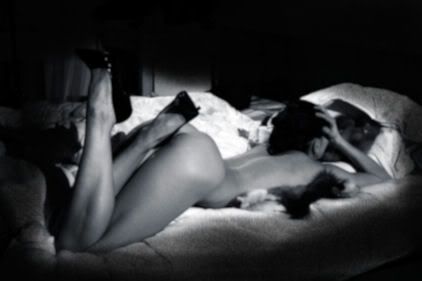 Thought for the day: