Room Events This Month

Need Help? Check out our Quick Start Page!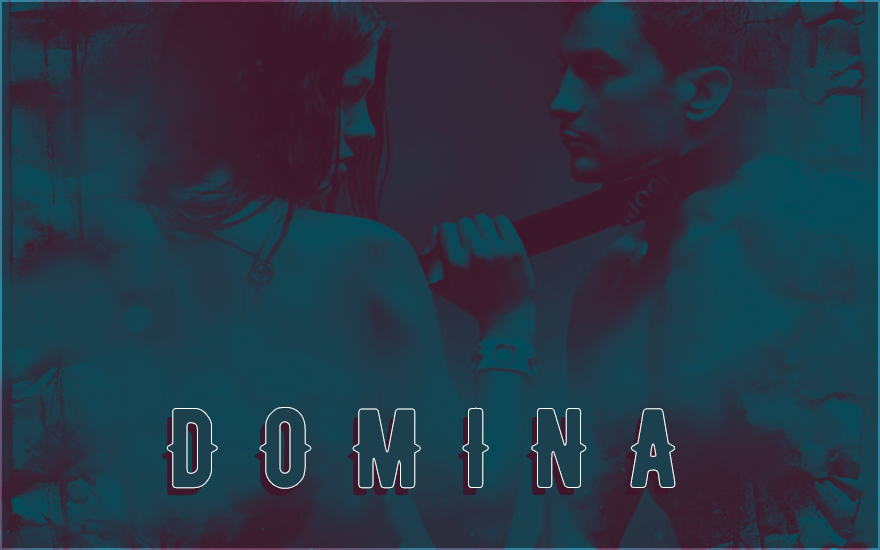 Welcome to Domina
This is a female lead D/s atmosphere. Male Dominants are welcome to visit provided they understand the theme.

This is a SSC space. Magna Chat rules are to be followed. submissives will ask to PM. Open scening can happen.

Old school tenets of respect are to be maintained.