Room Events This Month

Need Help? Check out our Quick Start Page!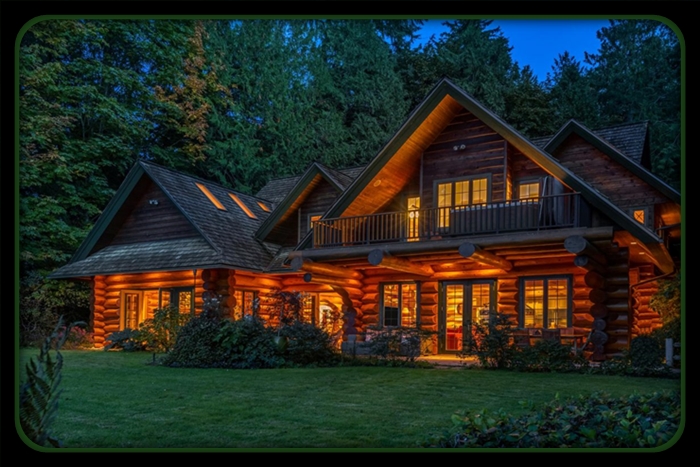 Drive down the country road and you come to a small clearing . There sits a large log home, brightly lit , friendly , warm and welcoming. This is the Country Haven home. Here all are welcome to come in visit , chat have a good time and fun with old friends and make new ones. It is a place to relax and unwind.

-There are but a few simple rules ,
-NO drama.. Wwe are here to have fun not fight
-Showing pictures is fine but keep it classy..no complete nudes
-Everyone needs a name no dots(.) Anons or anything like that . Use a name.
-This is a BDSM based house treat it as such
-Do not fight or argue with the Mods. You won't win .
-*RESPECT is required for everyone .*
-Everyone MUST be 18 years of age.
-All Magna rules applied.